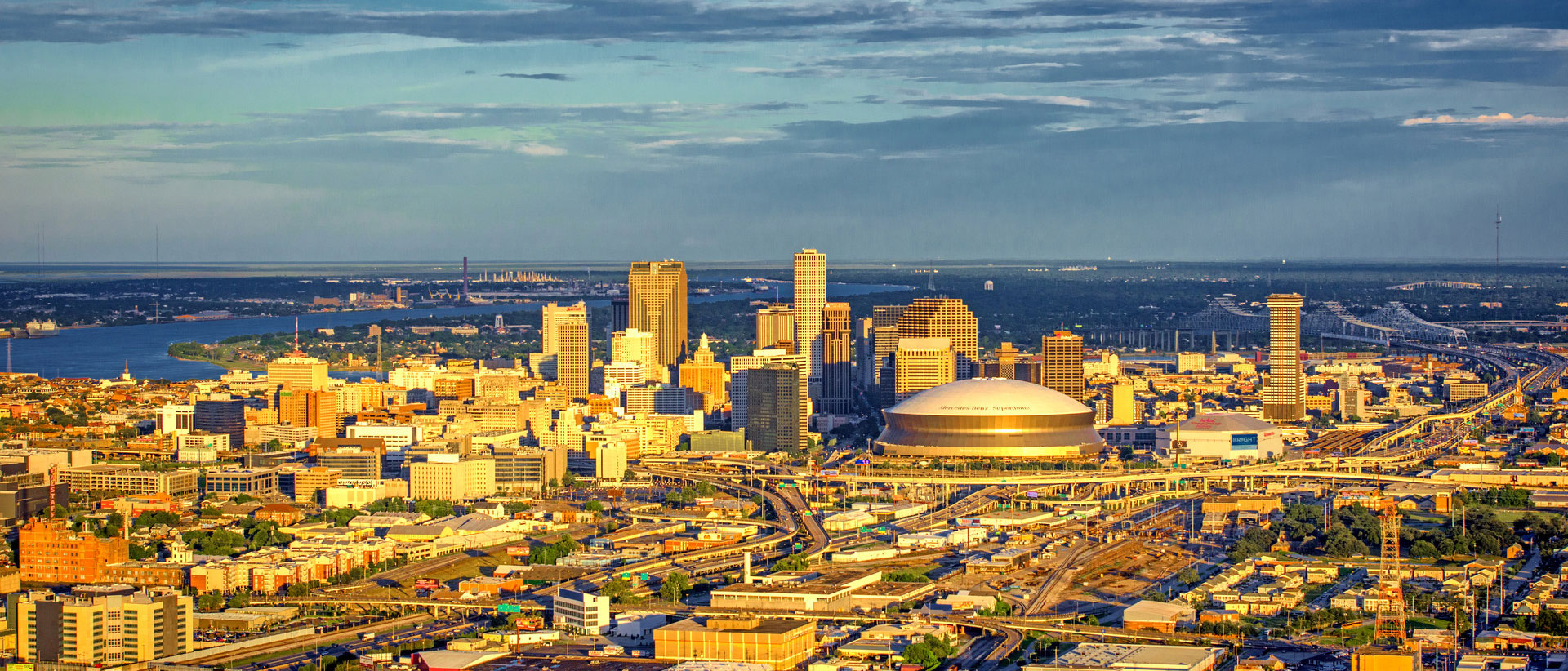 Address Universally Pressing Urban Problems
in a World-class City
The research interests of CCC students on the Urban Studies track have ranged across a wide horizon of topics: community-engaged approaches to historic preservation and public history, socio-spatial power structures, tactical arts platforms and spatial advocacy, collaborative labor, the gig economy, race and urbanization in the U.S. south, gentrification and spatial inequity, mobility studies and social justice, the informal economy and food studies in the global south, creative placemaking and equitable urban development, arts education and urban educational reform, global urbanization and post-disaster reconstruction, and urban social movement outcomes.
Dissertations by Urban Studies-CCC track students have included the following:
Wesley Webb Cheek (PhD 2019), "The Paradox of Community Involvement: Post-Disaster Reconstruction in Minamisanriku Japan"
Sarah Madison Woodward (PhD 2020), "Will the Arts Come Marching In? Access to Arts Education Within the New Orleans Education Reform Movement"
Heidi Parker Schmalbach (PhD 2021), "The Romance and Reality of Creativity in New Orleans's Post-Katrina Rebuilding"
Ryan Carl Albright (PhD 2022), "Philanthropy, Non-Profits, and the Potential for Harm: The Role of Design, Implementation, and Evaluation Within Disaster Recovery Funding in Post-Katrina New Orleans"
Recent interdisciplinary faculty initiatives have opened new opportunities for CCC students to study the effects of climate change in urban environments as well as the challenges that cities face in providing water security, whether water is dangerously scarce or abundant.
CCC students on the Urban Studies track routinely rotate as teaching assistants through the foundational courses required for the undergraduate Urban Studies Minor.
Above: New Orleans skyline (photo by Jackson Hill, © 2016).
Learn More About Past and Present CCC Urban Studies PhD Students
"I have taken classes across disciplines such as geography, Latin American studies, gender and sexuality studies, GIS, and sociology. I can also reach out to faculty and mentors from different departments and schools for particular guidance when needed."
- Natalie Blaustone-Dye (2017 Cohort)
Hear from a CCC Urban Studies PhD Student
A licensed architect and certified urban planner, Catherine discusses how the CCC Program advances her analyses of the complex problems facing cities.