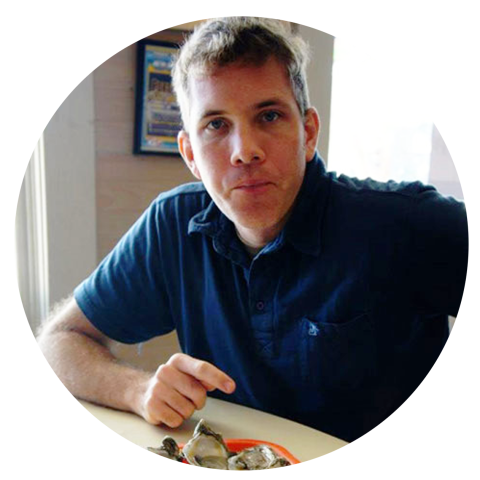 Education & Affiliations
B.A. in Urban Studies, New College, The University of Alabama
Master in Preservation Studies, Tulane School of Architecture
Biography
Wesley Cheek is originally from Destin, Florida. He earned his bachelor's degree in urban studies from the New College at the University of Alabama. After graduation he spent ten years as an educator and a photojournalist in Japan. 
Wesley's photography lead him to covering the March 11th, 2011 Great East Japan Earthquake and Tsunami. After entering the Tulane School of Architecture he continued his connection with the Tohoku area of Japan writing his masters thesis "Rebuilding Tohoku" about the ongoing reconstruction efforts.  
Seeking to better understand disasters and how societies respond to them brought Wesley to the City, Culture and Community Program. He has been an instructor in the Ristumeikan University's Disaster Mitigation of Urban Cultural Heritage International Training Course each September and was a delegate at the Third United Nations World Conference on Disaster Risk Reduction which produced the current Sendai Framework.
Research Interests
Post-Disaster Reconstruction; Critical Urban Theory; Japanese Culture and Society; Architectural History; Disaster Risk Reduction
Area Exams
Critical Urban Theory, Post-Disaster Reconstruction
Dissertation
Paradox of Inclusion: Post-Disaster Reconstruction and Community in Shizugawa, Japan.