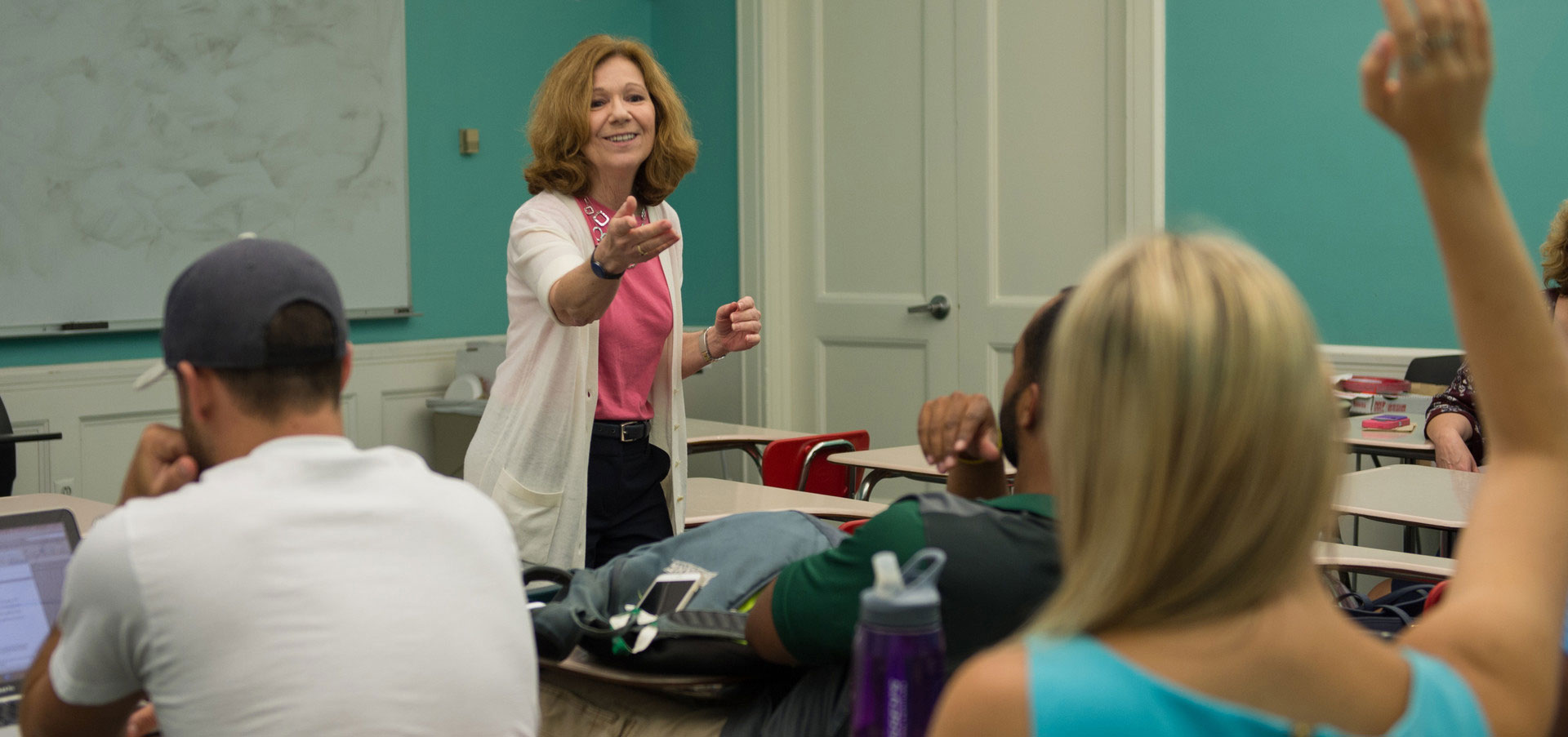 Study Complex Social Issues in a
Culturally Rich Urban Environment
All the regular (tenured and tenure-track) faculty of Tulane's Sociology Department in the School of Liberal Arts serve as affiliated faculty in the CCC PhD Program.
This provides Sociology track students impressive support in such research areas as gender and sexuality studies, immigration studies, sociology of education, sociology of medicine, sociology of health, sociology of the family, sociology of religion, social inequality and injustice, criminology, cultural sociology, urban sociology, economic sociology, forensic sociology, and environmental sociology.
Dissertations by Sociology-CCC track students have included the following:
Clare Cannon (PhD 2017), "Exposure to Environmental Hazards: Analyzing the Location and Distribution of Landfills in the Contiguous United States"
Katie Lauve Moon (PhD 2017), "Preacher Woman: Re-Conceptualizing the Stained Glass Ceiling Through the Lens of Gendered Organizations"
Emily Starr (PhD 2019), "Working on the Wild Side: The Politics of Rebel Identities, Informal Economies, and Gender through Tending Bar"
B. Tait Kellogg (PhD 2020), "The Social Support of College Students Who Graduated from Urban High Schools as They Navigate the Postsecondary System"
Jesse Chanin (PhD 2021), "The Rise and Fall of The United Teachers of New Orleans"
Annie Lyn Phoenix (PhD 2021), "Should it even be a Question?: A Critical Discourse Analysis of Efforts to Remove Barriers to College Admission for people with Criminal Convictions"
See the Sociology Department's news page to read about the research publications that CCC Sociology students have co-authored with Sociology faculty.
Above: Michele Adams, Department of Sociology, leads a discussion with students in her "Masculinities" course (photo by Sally Asher, © 2016 Tulane University).
Learn More About Past and Present CCC Sociology PhD Students
"The CCC Program helped clarify my career goals, particularly through opportunities to work with nonprofits in New Orleans. I was inspired to found my own nonprofit while still in the program, and I learned the grant-writing skills to successfully fund it."
-Annie Freitas (2015 Cohort)
Hear from a CCC Sociology PhD Student
Antanious discusses how CCC gave him the opportunity to learn new, progressive teaching pedagogies as well as the ability to engage with a wide variety of students.