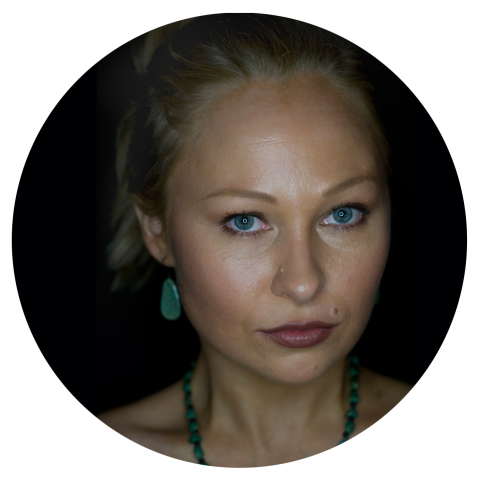 Education & Affiliations
Bachelor of Fine Arts, School of the Art Institute of Chicago
Biography
Birthed along the Mississippi River in St. Louis, Chelsey packed her bags for Chicago to pursue fine art and jazz music in 2010. After receiving her BFA from SAIC in performance art, and politically awakening within the Occupy Wall St. movement, she spent the rest of the decade primarily working as a community organizer in Chicago.
Her community arts experience, writing interests, and passion for social change carved her a path back south along the Mississippi to the rich culture of New Orleans to study, organize, and create. She entered Tulane University's City, Culture, and Community doctoral program in Sociology in 2020 where she is studying comparative economic models and inequality in cultural production and consumption, and artists' roles in social movements. She uses both quantitative and qualitative research methods with an emphasis on community cooperation and reciprocation processes in research.
She is currently the co-chair of the grassroots feminist organization, FURIE, where she also teaches women's self-defense training. She occupies herself as a multi-disciplinary and martial artist, and as an upright bass player in between theorizing in academe and praxis in the streets.
Research Interests
Cultural production, postcolonialism, feminism, queer theory, critical race theory, Marxism, community engaged scholarship, art theory, artivism, and social movements.