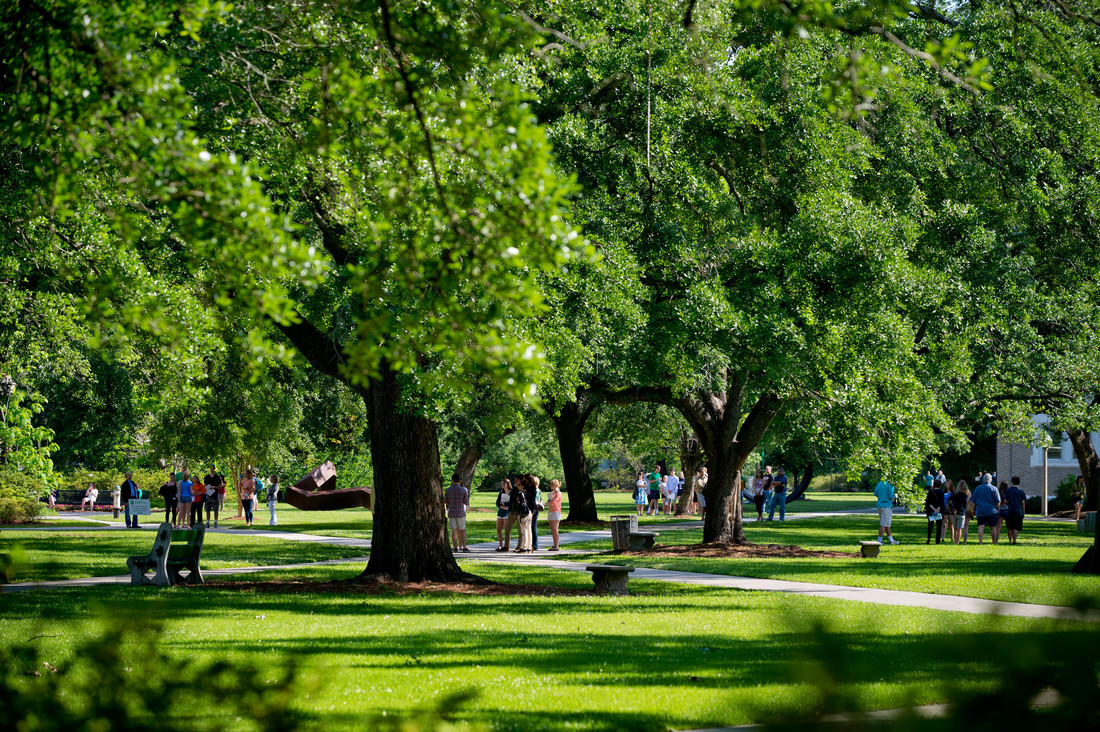 CCC Project Associates
Students enrolled in the first two years of the CCC Program are required to contribute seventy hours (approximately five hours per week) each semester furthering projects that advance the program or supporting endeavors in the CCC participating units. Project Associate assignments are considered to play an important role in CCC students' professionalization activities. They may include, but are not limited to, editing the CCC website, contributing to social media relating to CCC activities, assembling program materials and statistics for the CCC annual program report, organizing informational sessions for CCC applicants, and conceiving, planning, and executing the voluntary CCC annual graduate student conference (traditionally held in the spring semester). For more information on past conferences see the symposia page.
Project Associate placements are made in consultation with the doctoral program director, with the expectation of aligning student interests and program needs. A placement ideally extends over fall and spring semesters.
Above: Campus tours on the Gibson Quad during Destination Tulane (photo by Paula Burch-Celentano, © 2013 Tulane University)