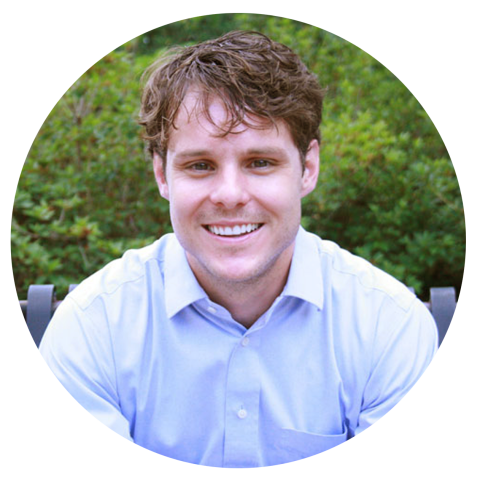 Education & Affiliations
B.S. in Psychology, University of North Carolina at Chapel Hill
Master of Divinity, Duke University
Biography
Bert Ellison's research interests focus on the context of higher education and how undergraduate students make meaning of their collegiate experiences through participation in and identification with various communities. He was born in Boone, North Carolina but spent his childhood in Nigeria, West Africa where his family served as medical missionaries with the Fulani people. 
He returned to western NC with his family for high school and spent his summers through college in various leadership roles at Camp Rockmont in Black Mountain, NC. Upon graduating from UNC-Chapel Hill, Bert enrolled at Duke Divinity School. While there, he worked in Graduate Student Affairs and Housing, Dining & Residence Life. He also served as a summer intern in the Office of Student Development at Appalachian State University and spent some time as a chaplain at UNC Hospitals. After getting married and moving to New Orleans for his wife's residency training, Bert held positions in the Office of Admissions at the University of New Orleans and most recently as a Senior Academic & Career Advisor at Tulane University. 
The CCC program provides Bert with the opportunity to blend his professional and academic experiences in an effort to understand more fully the importance of the college experience for young people. When he's not knee-deep in doctoral duties, Bert can be found dancing the streets of New Orleans with the 610 Stompers.
Research Interests
Sociology of higher education; Sociology of religion; Higher education administration; Group formation and identification