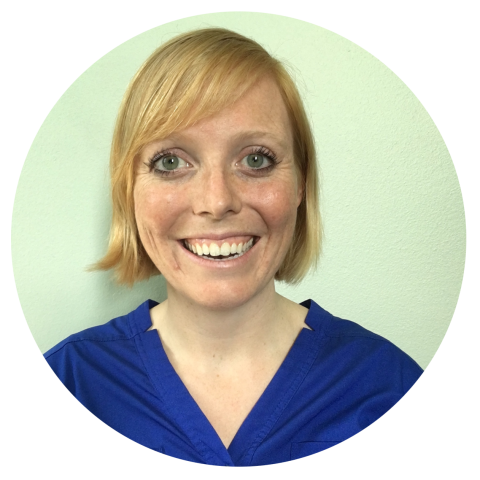 Education & Affiliations
Bachelor of Science, Social Work, Texas Christian University
Master of Social Work, Louisiana State University
Biography
Hannah is a Doctoral Candidate and Licensed Clinical Social Worker. Originally from Texas, Hannah attended Texas Christian University for her Bachelors of Science in Social Work and gained experience both as a rape crisis interventionist with the Women's Center and a case manager at a housing program for people living with HIV/AIDS. In 2011, Hannah moved to New Orleans. After working in the local school system as a Pre-K teacher for four years, Hannah returned to school to obtain her Masters of Social Work from Louisiana State University. During this time, she worked in an inpatient psychiatric setting for children and adolescents. After graduation, Hannah worked locally as a school social worker and social and emotional learning coordinator and obtained her clinical licensure. 
Since beginning the PhD program, Hannah has gained extensive research experience through her work as a Research Assistant and Interim Project Manager for Chukka Auchaffi' Natana: The Weaving Healthy Families Program to Promote Wellness and Resilience and Prevent Alcohol and Other Drug Abuse and Violence. Hannah has also previously worked as a Research Assistant for Tulane University's All In: Sexual Violence Prevention Program. In her own scholarship, Hannah has published research related to racism, sexism, and classism in school dress codes policies, school social worker responses to COVID-19, and Title IX implementation in K-12 schools. 
Hannah has acted as a Teaching Assistant in a wide range of undergraduate courses in both the School of Social Work and the School of Liberal Arts. Hannah has also taught Dismantling Rape Culture as part of the Newcomb Summer Session and Family Trauma in the School of Social Work. 
 
Research Interests
School Social Work, Gender and Sexuality, Educational Policy, Intersectional Feminisms, Critical Social Work Theory, & Sexual Violence Prevention.
Dissertation 
Gender and Schools: A Critical Ethnography (Expected completion May, 2024). Dissertation Chair: Dr. Catherine McKinley.
Comprehensive Exams
How Social Work Theorizes Gender with Youth: Strengths and Limitations of the Field. Pass with Distinction, Fall 2021. 
Title IX: Addressing Sex Discrimination and Sexual Harassment in Elementary and Secondary Schools. Pass with Distinction, Spring 2022.
Selected Publications
Knipp, H. & Stevenson, R. (2022). ""A powerful visual statement": Race, class, and gender in uniform and dress code policies in New Orleans public charter schools." Affilia: Journal of Women and Social Work, 37(1), 79-96. https://doi.org/10.1177/08861099211010026
Knipp, H. (2022). "COVID-19 and the impact on school-based mental health professionals." Children & Schools. Advanced online publication. https://doi.org/10.1093/cs/cdac014
Knipp, H. (2022). "Title IX: How School Social Workers Can Address Sexual Harassment in K-12 Schools." School Social Work Journal, 47(1), 72-87.