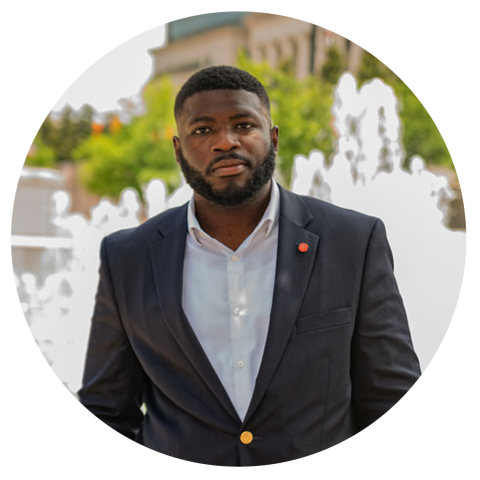 Education & Affiliations
B.S.W Social Work, University of Mississippi
M.S.W University of Alabama
Biography
Although he was born in Greenville, Mississippi, Curtis spent his formative years being raised in Elvis Presley's birthplace of Tupelo, Mississippi. During the completion of his undergraduate studies in Social Work at the University of Mississippi, Curtis became interested in advocacy services for delinquent youth and interventions that encourage positive youth development. Curtis went on to earn a Masters of Social Work from the University of Alabama and became interested in forensic social work services. Those interests included child sexual abuse survivorship, gender or motivational blocks in child sexual assault forensic interviews and the often-overlooked effects of child sexual abuse and human trafficking.
Curtis strove to have a positive impact on children and their families during his time as an advocate and forensic interviewer at a children's advocacy center in Northeast Mississippi. After being presented with an opportunity to work with vulnerable and indigent populations in an investigative capacity, Curtis moved to Montgomery, AL. There, he worked with men and women who were enthralled in the federal legal system. An attempt was made to ensure that a client centered approach was being taken between federal criminal defense attorneys and the United States Department of Justice.
It was during his time of working with a number of ethnic minority clients in Montgomery that Curtis began to want to question and analyze the "pipeline to prison," the dynamics of incarceration and the issues that are faced during reentry into a less restrictive environment. By pursuing a Ph.D. in Tulane's City, Culture and Community Program, Curtis knew that he would be able to immerse himself in a city that is rich in culture. He also knew that he would able to explore the intersections of colorism, culture and education in correctional systems. In addition to contributing to the knowledge base of forensic social work practice, it is Curtis' hope that he will be able to understand, develop and influence programs that assist in effective reentry and lower recidivism rates for adjudicated youth and adults.
Research Interests
Racial Trauma, Correctional Institution Advocacy, Social Justice, and Program Development