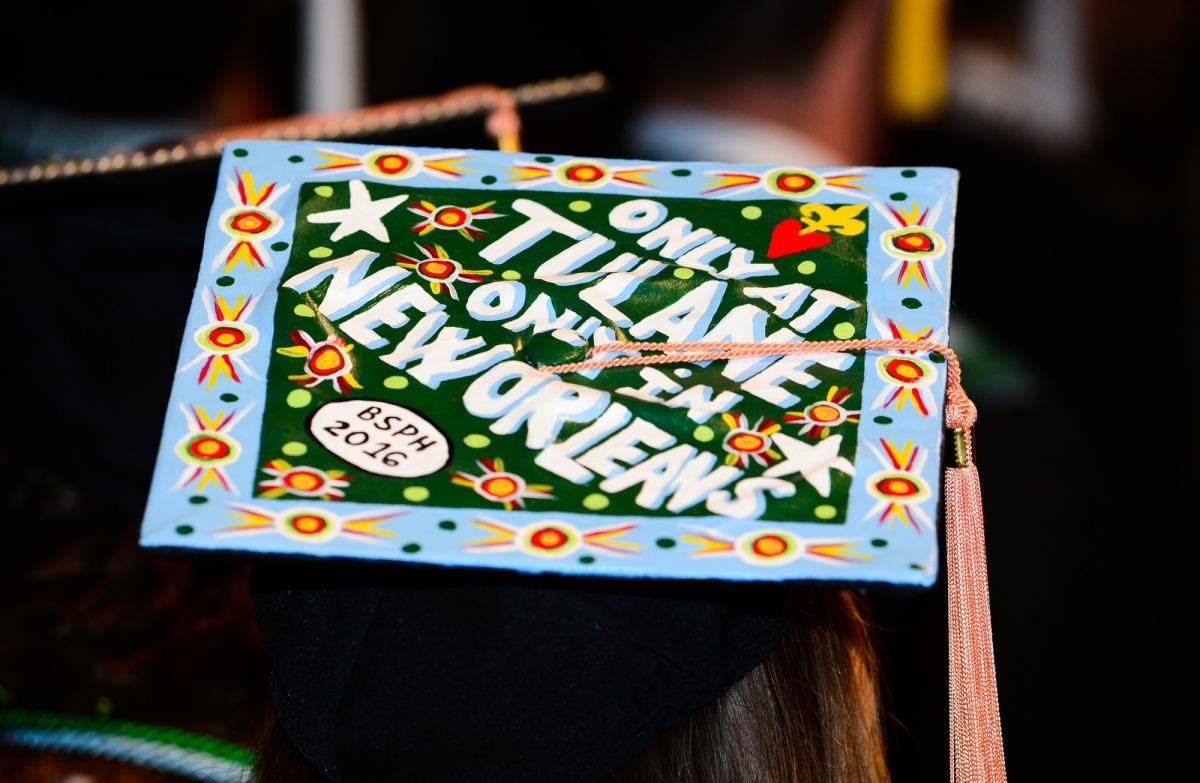 CCC students are self-reliant, adventurous self-starters. They are motivated to conduct research that will produce new knowledge about social and environmental dilemmas affecting our world. They seek solutions that will create better futures for cities and communities. They often engage with community groups to achieve social and environmental equity and justice. Issues of climate change, climate migration, and environmental sustainability are also important to them.
Prospective CCC students apply through Slate, the general Tulane graduate applications portal. Applications are not being taken for the 2024-25 academic year.
A complete application requires the following:
Statement of purpose
Curriculum vitae
Scores from a Graduate Record Exam (GRE) taken no earlier than five years preceding the date of application
Writing sample: examples include a paper written for a course, a chapter from a master's thesis, a journal article, or a grant proposal
A short list of CCC-affiliated Tulane faculty (no more than three) with whom the applicant could envision writing a dissertation, with explanations of the relevance of these faculty to the applicant's research interests
Three letters of recommendation (ideally, two from recommenders in academia)
Additionally:
It is recommended that prospective students reach out to both the CCC program director and to current CCC students to discuss their research interests and to ask questions about the program. It is further recommended that prospective students contact CCC-affiliated faculty with whom they envision working to discuss common research interests.
Above: Graduation mortarboard at Tulane commencement in the style of New Orleans sign artist Simon (photo by Sally Asher, © 2016 Tulane University)